Key Features:
Embark on a transformative wellness journey with Health Harbor, a cutting-edge mobile app by SYPSYS. More than just a health companion, Health Harbor is designed to be your holistic guide, promoting physical, mental, and emotional well-being.
Innovative Interfaces
SYPSYS proudly presents Health Harbor, a revolutionary mobile app project aimed at redefining personal well-being. In a world where health is paramount, Health Harbor emerges as the beacon of holistic wellness. This app is meticulously crafted to empower users on their journey to a healthier lifestyle.
Health Harbor offers features that go beyond mere fitness tracking – from personalized workout routines to nutritional insights and mindfulness exercises. With a sleek and intuitive interface, the app ensures that users seamlessly integrate health-conscious habits into their daily lives.
SYPSYS is passionate about leveraging technology for positive change. Health Harbor is not just an app; it's a companion on the path to well-being. Join us in fostering a healthier future with Health Harbor – Navigating Wellness with Innovation.
Personalized Fitness Plans: Tailored workout routines catering to your fitness goals, with real-time progress tracking and adaptive recommendations.
Nutritional Intelligence: A comprehensive nutrition module providing insights, meal plans, and recipes to help you make informed dietary choices.
Mindfulness Hub: Immerse yourself in a curated collection of meditation sessions, stress-relief techniques, and relaxation exercises for a balanced mind.
Health Analytics Dashboard: Visualize your health journey with detailed analytics, trend analysis, and goal setting to keep you motivated and on track.
Community Support: Connect with a community of like-minded individuals, share achievements, and participate in challenges for added motivation.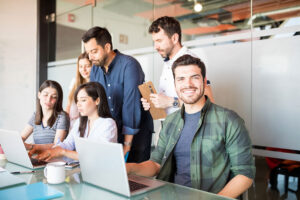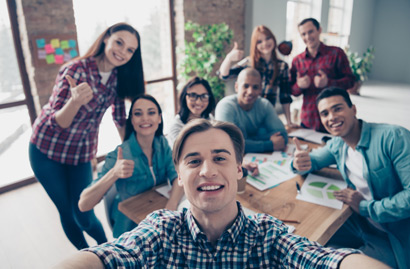 Project Result & Benefits of Project
Health Harbor is not just an app; it's your partner in the pursuit of a healthier, happier life. Join the Health Harbor community and sail towards a harbor of wellness – Where Your Well-being Takes Center Stage.